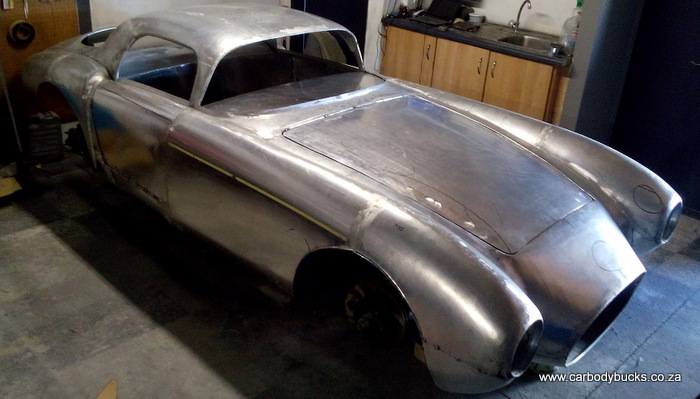 Turn your dream car body into a reality.
Be it a Sports Car, Historical Car, Exotic Car or an Unobtainable Car.

Now you can build your own.
We manufacture life size car body bucks/frameworks that you can then use to form the body of your car on.

We are able to supply and ship car body bucks worldwide.